A haiku event will take place at the Sydney Cherry Blossom Festival, Auburn on Thursday 23rd August, 10:00 – 11:00am. The event will include a haiku reading by a group of haiku poets and a ginko led by AHS President, Vanessa Proctor.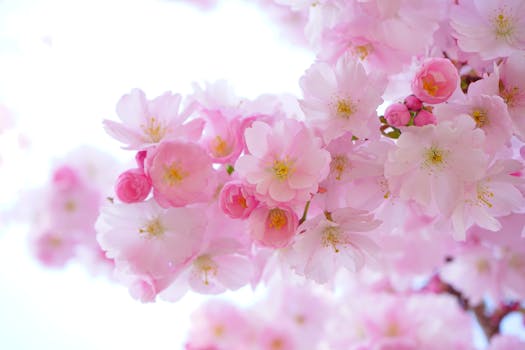 Address: Mooongate Entrance, Auburn Botanic Gardens Chisholm Rd & Chiswick Rd., Auburn, NSW
Cherry Blossom Festival Opening Times: 9.00am to 5.00pm
Ages: Suitable for all ages
Ticket price: $5.00 (plus booking fees)
Free to Seniors, Cumberland Council residents and children under 16 (ID required) – reserve your tickets online. (Proof of age or residential address will be required on entry).
For further information and tickets please follow the link below:
https://www.cumberland.nsw.gov.au/sydney-cherry-blossom-festival